SOLUTION
HOW WE SOLVE IT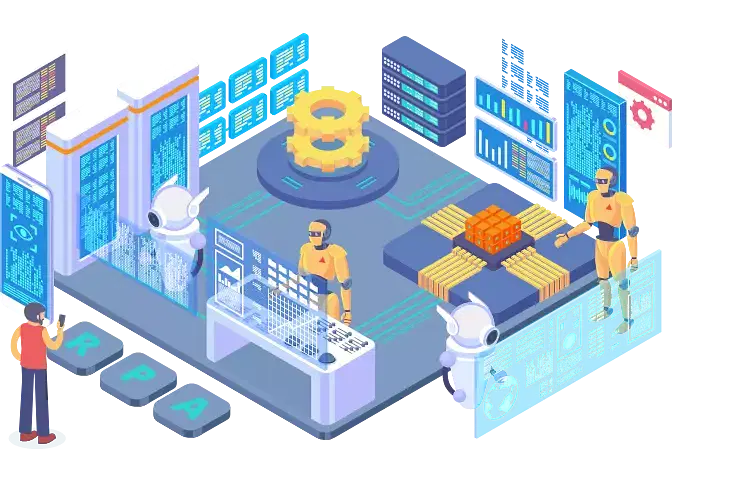 AUTOMATION SYSTEM
ALL-IN-ONE RUNNING PROGRAM
Automation system is deployed to bring together different systems into a single platform. Then, data collection and data exchange will occur automatically in the system for 24 hours daily.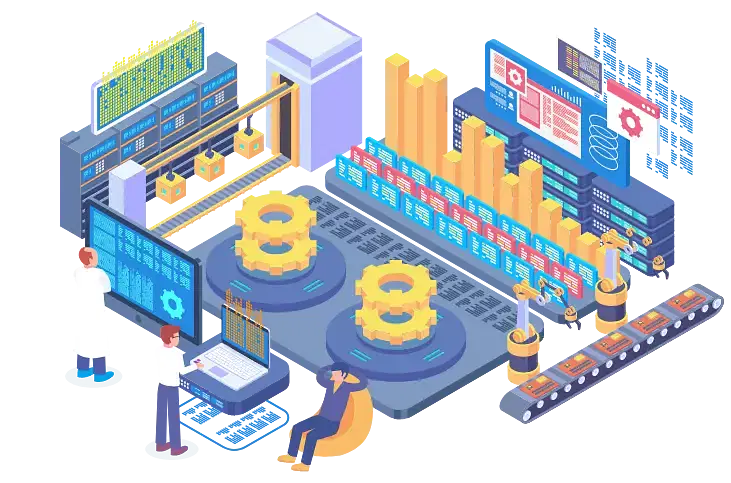 BUSINESS INTELLIGENCE
HELPS YOU GET ORGANIZED
Automate the reports by using business intelligence tools to centralize data of Excel spreadsheets.
ARTIFICIAL INTELLIGENCE
& ANALYTICS
INTRODUCING THE BEST ASSISTANT EVER
Implement AI to monitor and analyze data in real-time, even out of working hours.