SOLUTION
HOW WE SOLVE IT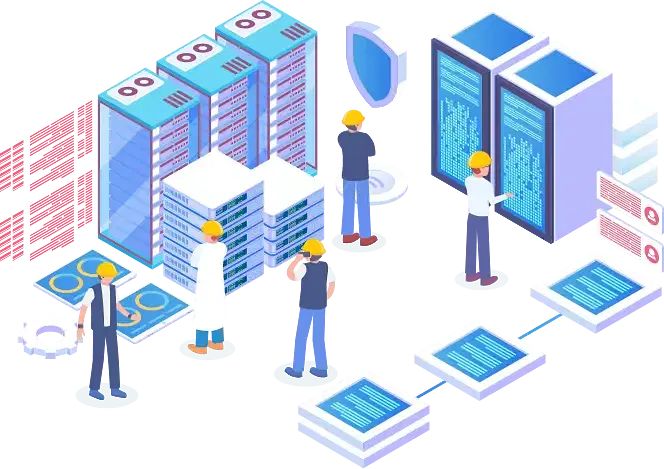 ELASTIC CLOUD & API
FLEXIBLE STORAGE & EASY ACCESS
Cloud is built as a virtual in-house database for adding capacity to the existing on-premise server. Then, data API is developed in such a way that it connects the different programs to work as one.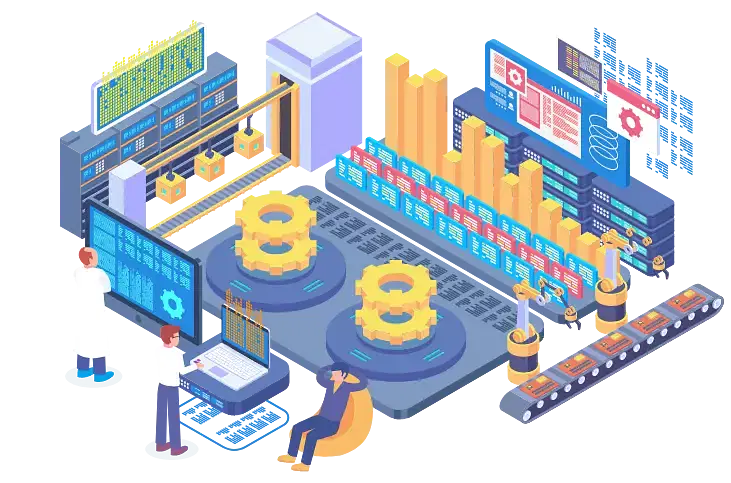 BUSINESS INTELLIGENCE
GET INFORMATION ON-THE-GO
Automated reporting using BI tools makes it easier to receive new information on an ongoing basis.
ARTIFICIAL INTELLIGENCE
& ANALYTICS
SMART ASSISTANT
The unified platform complements the AI program to monitor and analyze big data. AI-analyzed data includes predictive analytics & identifying anomalies to produce accurate results.